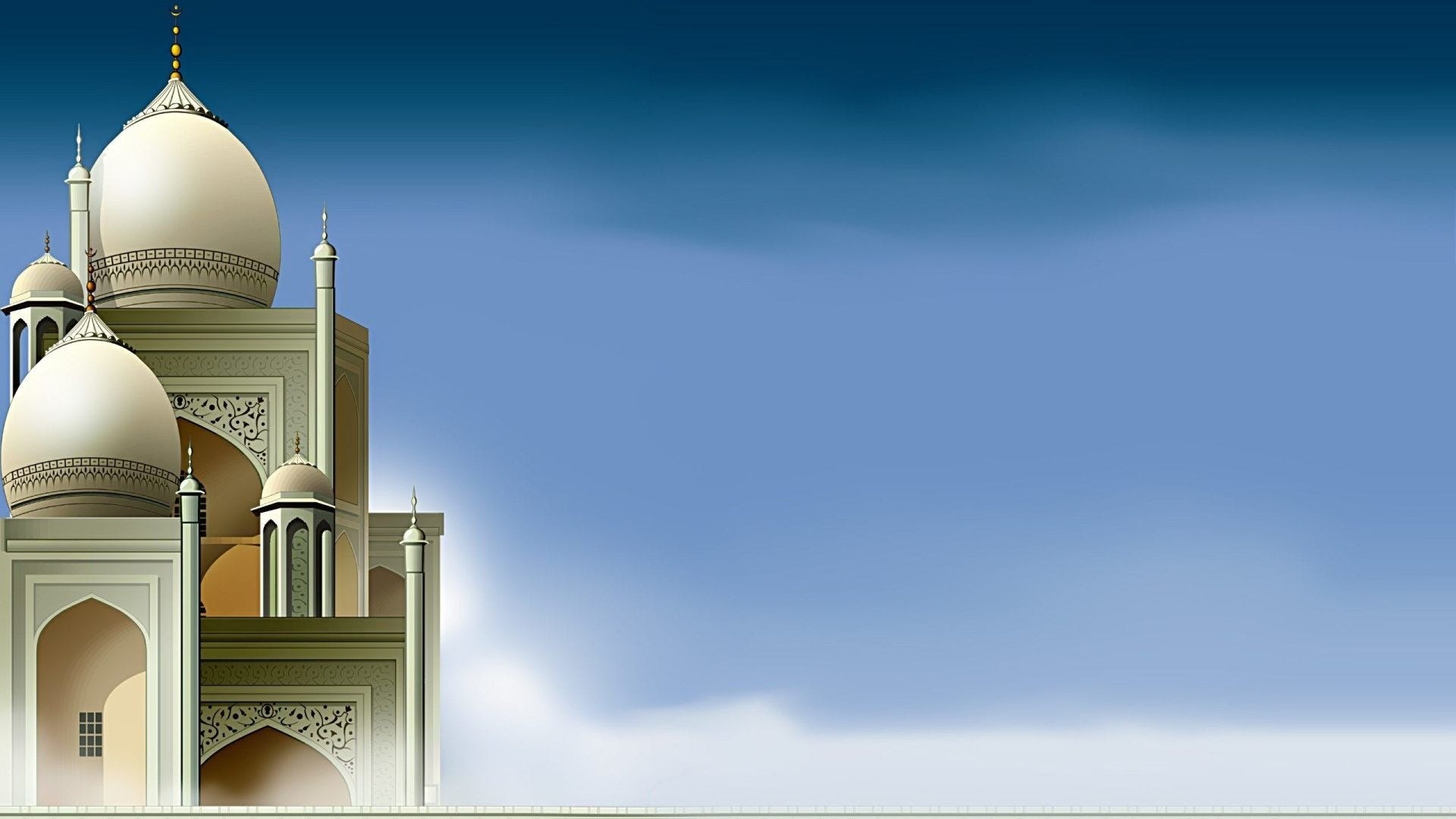 Our Mission and History
It is narrated that Abdullah ibn Mas'ud said: "Be with the jama'ah for Allah's hand is with the jama'ah." Explaining this term, he also said: "The jama'ah is what adheres to the truth, even if you are alone." Whenever the word jama'ah is mentioned, it implies following The Qur'an and Sunnah even if the number of those who adhere to it is small, and the number of those who do not is greater.

With this understanding of the jama'ah, families from our community started gathering in 2006. As the years passed, the number of interested families increased and implied the need for purchasing a property for community and religious use. Our activities included:


Teaching Arabic alphabet
Reading of The Qur'an regularly
Lectures
Family gatherings
Organizing of Educational Islamic Conventions
Organizing of sporting activities

Our gatherings taught us to value each other and helped us to appreciate each brother and sister as part of one loving and caring community. We firmly believe that the education of a believer can only be fulfilled with a proper family upbringing along with support and nourishment of a dedicated community. This website represents another effort that we have put forth in implementing this belief, as well as hope that we will get a chance to share this belief with others. We ask Allah Subhanehu we Te'ala to help us in this cause and to accept it from us on the scale of our good deeds.

Mission Statement:

To establish a jama'ah (community) in accordance with the Qur'an and authentic Sunnah of the Prophet Muhammed (ﷺ), as understood and practiced by the first generations.

Goals:


To gather a Community on Authentic Islamic values and teachings.
To provide a place of worship for all the surrounding Muslims.
To nurture Islamic knowledge and principals.
To offer programs and services based on established community principals.
To collaborate with local communities in common projects and activities.

Current Activities:


Five daily prayers
Friday prayer
Regular classes and lectures
Weekend Madrasah Al-Furqaan (youth)
Da'awah activities
Community events
Taraweeh in the month of Ramadan
Eid Al-Fitr and Eid Al-Adha Prayers